Our News
Whether it be from partner projects around the world, or volunteer events here in New Zealand, there is always plenty of news to share at Ohfi. Here you can read news and stories from across our organisation.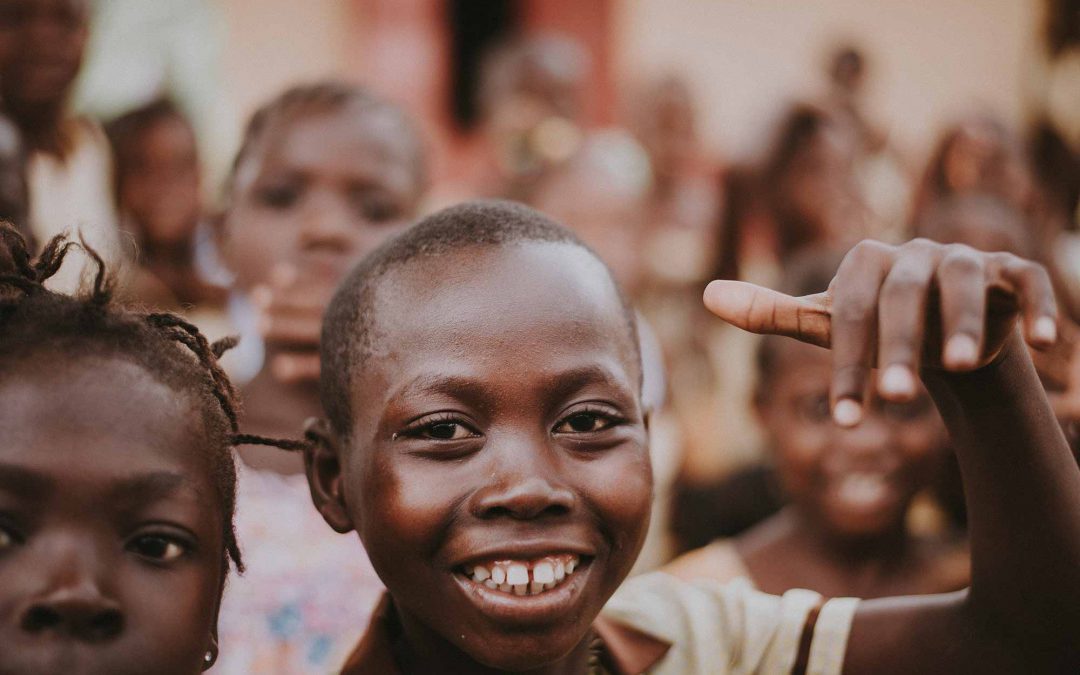 OHFI are pleased to have entered into a new partnership with the Pilgrim Committee Organisation (PCO). The PCO is a group of parents, teachers and community leaders of the Pilgrim Nursery (primary) school in Rugero. The children are largely from the Rwandan pygmy...
read more
Give
Regular financial support is always needed to enable OHFI's work to continue. Here you can find out the different ways in which you can give.
Pray
Prayer support is vital for OHFI's work. Here you can read about the importance of your prayers, and sign up to receive our prayer letter.
Help
There are many ways in which you can volunteer to support OHFI's work. Find out here how your skills and experience can help us!